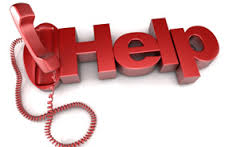 You may call me anytime for help or advice. However after 8.30pm I would prefer you to send me a text or an email so that I can have some down time.
I will accept calls in an emergency.
If you reach my voice mail then I may be driving or out of signal area and my phone may not list your number, so please leave your phone number with a short message and I will call you back as soon as possible.
Call Me 0771 721 7773